Welcome to our web site!
We hope you enjoy our site and come back frequently. We will do our best to add new content.
If you are looking for Dodgeball, look under Journey - Intermurals.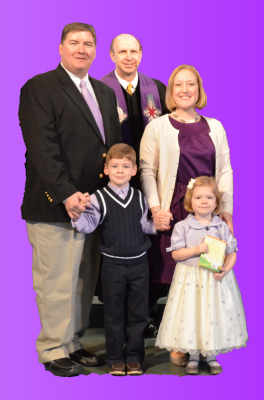 Latest News
Jennifer, Andrew and Sarah got baptized - Matt "renewed" his baptism
and
We joined First United Methodist Church of Richardson
See Sarah Elizabeth French's Website here.
Check out Andrew Davis French's Website here.