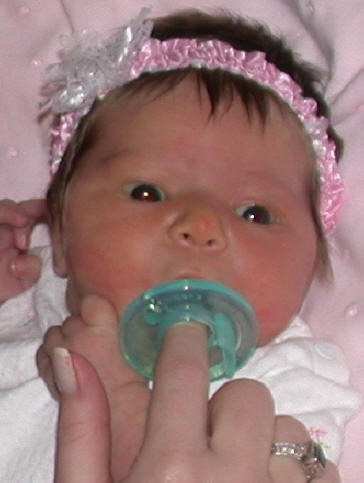 Hi! I'm Gracelyn - you can call me Gracie.
This is my Uncle Matt and Aunt Jennifer.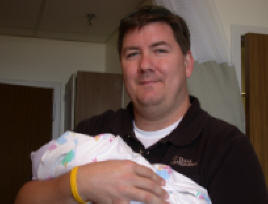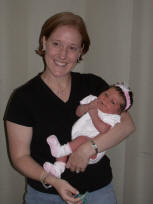 I am their 4th niece, but the first on Aunt Jennifer's side.
I was born by emergency C-section in Plano, Texas at Plano Medical Center (the same place my Mommy was born) at 10:15 am on Thursday, June 23 weighing 7 pounds 12.8 ounces and 19 3/4 inches long.
I don't know what all the fuss was about, I just wanted to make a grand entrance.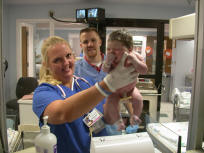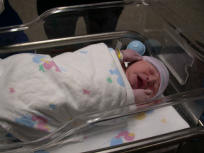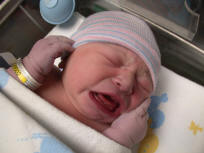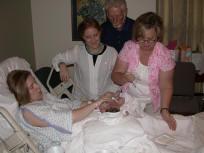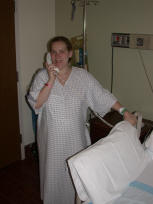 Mommy and I left the hospital after 4 days and are resting and getting acquainted at home.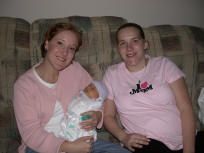 Of course, with this family, I have already had many visitors: